We help you manage your devices!
With devicebase you can create your portfolio of professional connected devices. So, you always stay informed about updates, compatibilities and important topics.
Find and discover compatible products
Receive important update messages
Share product related information
Find or become a product expert
New compatibilities
Are you looking for products that you can connect and share with yours? Then the compatibilities will help you.
Updates
We inform you about the complete lifecycle of products, from new product launches to updates, security vulnerabilities or when products are discontinued and taken off the market.
Version: 19045.2546
Resolved issues for meeting invitations and one-click meeting join
Version: Varies with device/platform
People.ai integration and support
Version: Varies with device/platform
Zoom Interop for Google Meet and Google Meet ad-hoc join integration
Top Pro IT & Media Products
Intelligent Pro IT & Media thinks for you in the office: It simplifies your everyday work and supports your and your employees' productivity.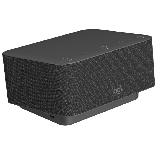 Logitech
Logi Dock
An all-in-one docking station for home office setup with built-in noise-canceling speakerphone.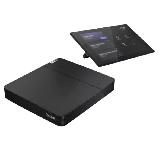 Lenovo
ThinkSmart Core + Controller Kit
The Lenovo ThinkSmart Core + Controller Kit is a modular meeting room system ideal for spaces with existing A/V technology.

Neets
SieRRa II
Keypad with integrated media control

Top Industry 4.0 Products
After the steam engine, the assembly line, electronics and IT, intelligent factories are now the basis for the fourth industrial revolution.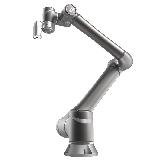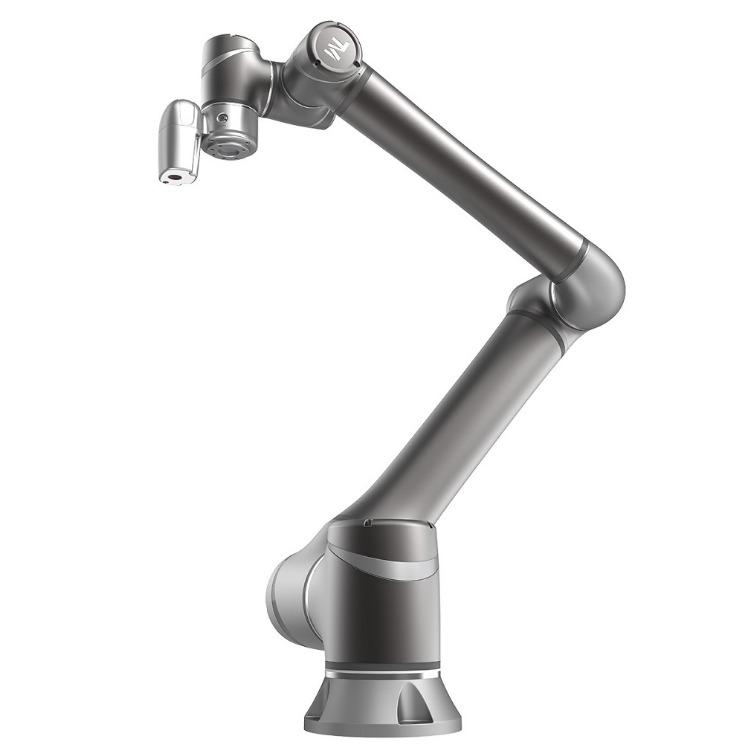 Techman
TM12
The Techman TM12 is a powerful collaborative robotic arm with a solid load capacity, suitable for demanding tasks in the industry.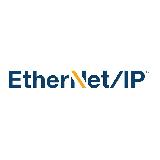 ODVA
EtherNet/IP
EtherNet/IP is a communication protocol, providing the standard Ethernet technology with the TCP/IP suite for industrial automation applications while enabling Internet connectivity.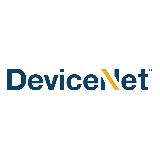 ODVA
DeviceNet
DeviceNet is a digital, multi-drop fieldbus network, utilizing CAN as a data link layer, serving as a communication network between controllers and I/O devices.

Top Infrastructure Products
Since numerous sensors and meters in every metropolis are already recording and storing data of all kinds, the task is to intelligently link energy, security, supply and disposal into a smart infrastructure and to process this big data in such a way that it becomes usable smart data.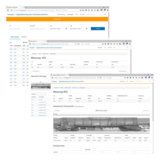 Bayern Engineering
Trenpex
trenpex is an automated system for the comprehensive collection and processing of logistics data in rail transport. An innovative rail scale and sensors for wagon detection and identification seamlessly document the movements on the track.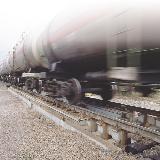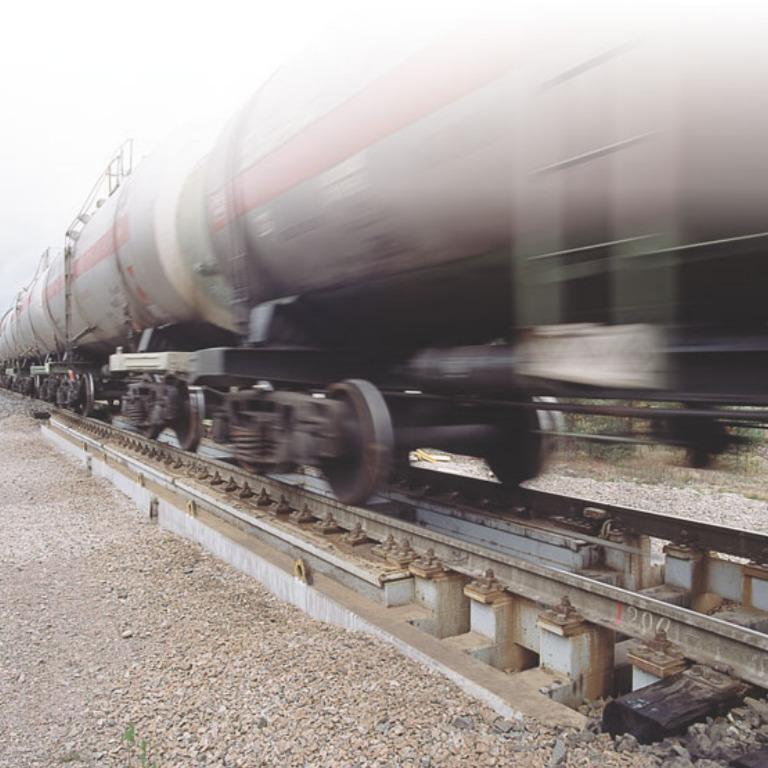 Tamtron
Trapper
Train weighing system with approval for commercial use.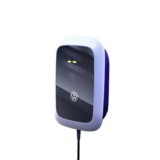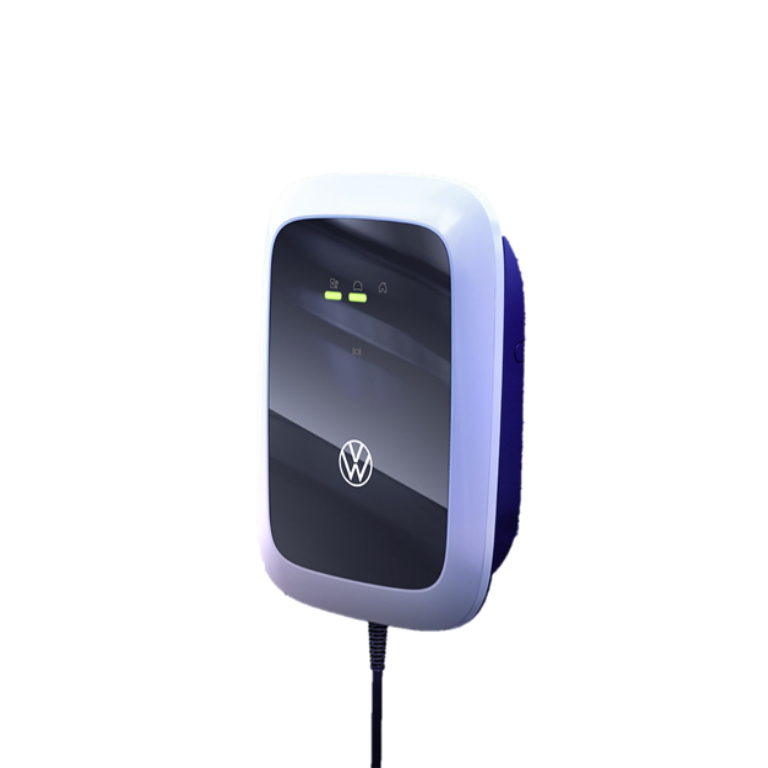 VW
ID.Charger Connect Wallbox
With the Volkswagen ID.Charger Connect you charge your electric car with a charging capacity of up to 11 kW.

Top Smart Home & Building' Products
A smart home thinks for you: It simplifies your everyday life and protects you and your household goods from threats. In addition, it reduces your energy costs, offers you improved entertainment and more comfort.
Popular questions

Microsoft
Teams Rooms (MTR)
How to resolve this error related to my MTR device?
I have an exclamation mark on the display of my MTR which is used with a clickshare barco for...

Samsung
Flip 2 (WM55R/WM65R)
Flip2 55" cannot be turned on?
HI, anybody knows if the on-off switch could be broken? I cannot get it on anymore.

Logitech
MeetUp
Weak hdmi signal, can i use a directional hdmi signal booster ?
Have hidden all the cabling but the hdmi cable has gotten a lot longer, am i able to use a hdmi...
Helpful answers

IO-Link
IO-Link Standard
Is the io-link system easy to maintain?
The Io-link system is great for maintenance because the system self-diagnoses and sends...

POWERLINK
Ethernet Powerlink
POWERLINK - international standard?
Yes, POWERLINK is defined as an Industrial Ethernet standard (IEC 61158-13 & IEC 61784-2).

Barco
Clickshare CSE-800
The CSE-800 makes a DHCP request despite a fixed IP address.
This is a known bug. Upon boot of the Clickshare unit the device fires a DHCP request and...