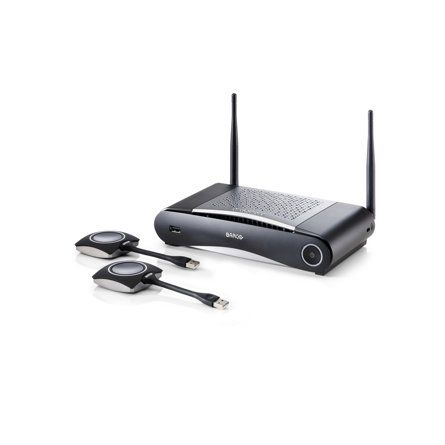 newcomer (60)

Can I access the Internet while using Clickshare?
Do I still have access to the Internet while using Clickshare?
2
Answers
newcomer (63)

Depends on how you are connected. The buttons can be used without using another W-lan network. But for the connection via Airplay, Clickshare App or web interface you have to connect directly to the Clickshare W-lan, so no Internet.
expert (2252)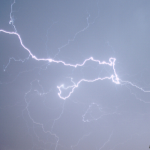 You can also integrate the ClickShare device into your company network and then connect to the CSE-200 using the normal Wi-fi. So you still have internet axcess if you connect to the ClickShare device.
You know the answer?