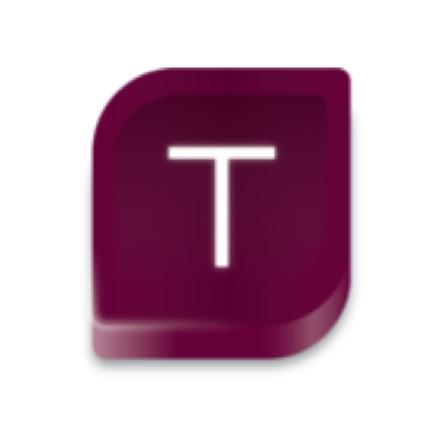 newcomer (8)

Does anyone have MD5 hashes for crestron toolbox?
Hello, I am wondering if anyone has the hashes for the following version of crestron toolbox:
crestron_toolbox_3.1210.0043
It is digitally signed by crestron but I want to verify to make sure
0
Answers
Unfortunately, this has not been answered yet
You know the answer? Then respond to this question now!
You know the answer?
Advertisement
Advertise here?