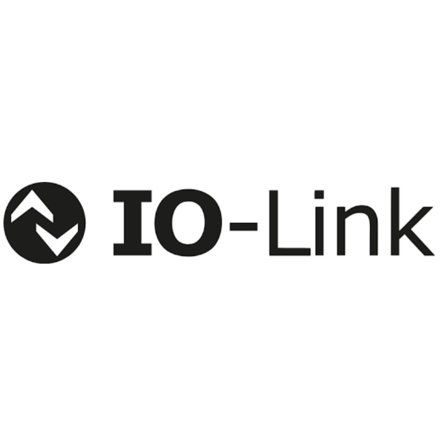 expert (5274)

Is IO-Link another fieldbus?
IO-Link - another fieldbus?
2
Answers
expert (2252)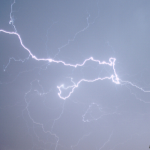 No, IO-Link is not a fieldbus, but describes a point-to-point connection between a peripheral interface and a field device.
pioneer (323)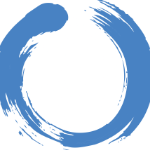 The IO-Link is Fieldbus independent and can work with any Fieldbus system that is created.
IO-Link is a simple but powerful protocol used for point-to-point network communications standardized by IEC 61131-9, mainly used for sensors and actuators.
You know the answer?
Advertisement
Advertise here?