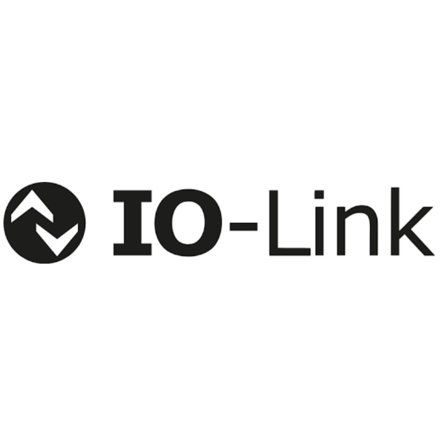 pioneer (103)

What is the maximum distance between interface and field device?
How far can the connection between the interface and the field device be?
3
Answers
expert (2252)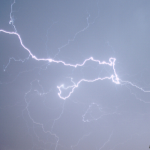 A maximum extension of 20 m between each individual connection is possible.
expert (2139)

The maximum distance is 20m, but smaller distances are recommended for better functioning.
pioneer (323)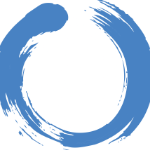 The maximum IO-Link extension for each connection is 20 meters long guaranteed.
However, there is a possibility of designing a series of connections with several repeaters that can increase the IO-Link connection up to 100 meters.
The repeaters are simply installed in series into the cable, depending on the specific application and requested range. Of course, the range always depends on the transmission type, cable crosssection, and the current consumption of the devices connected.
It is worth mentioning that the more repeaters you use, the price will go up as well.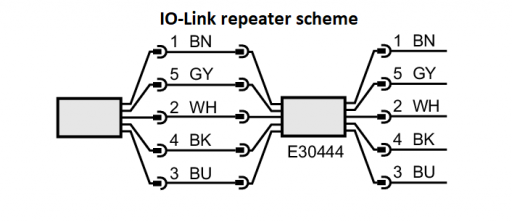 You know the answer?
Related questions
Is IO-Link another fieldbus?
2 Read answers
All questions
Advertisement
Advertise here?