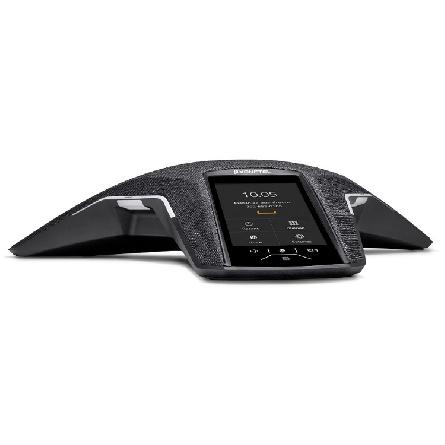 pioneer (351)

How to configure the Konftel 800 IP?
What is the starting process and requirement to begin with the Konftel 800 IP configuration, and in what ways it can be completed?
1
Answers
pioneer (158)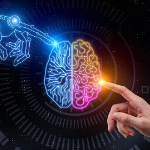 The Konftel 800 settings can be configured in three different ways:
Through a centralized HTTP/HTTPS server
The Konftel 800 web interface - logged in as administrator
Or, the Konftel 800 phone interface
In order to start, first, you need to connect the Power over Ethernet cable to ensure that the Konftel 800 will have a power supply.
After the initial start, a message will appear on the phone screen - For full functionality, please set administration password.
You can skip the password setting, however, you will be able to configure the settings directly on your phone, but you won't be able to access the web interface.
If you are setting a password, use the phone screen keyboard to type in your password, after which the phone will reboot.
Because almost all networks use DHCP servers, we will explain that procedure (alternatively, you can set a static IP on your phone as well).
Log in as administrator, tap the Network settings and enable the DHCP. After you return to the home screen, the Konftel 800 will reboot again.
For you to login into the web interface, you need the IP address of the phone. To find it, go to the Settings menu of the phone, and tap the Status section - the phone will display a few address information, including the IP.
Enter the IP address in the browser of your PC/laptop, after which the web interface login page will appear, asking you for the administrator password for your phone.
From this point on, you can configure any settings on the Konftel 800.
You know the answer?
Advertisement
Advertise here?