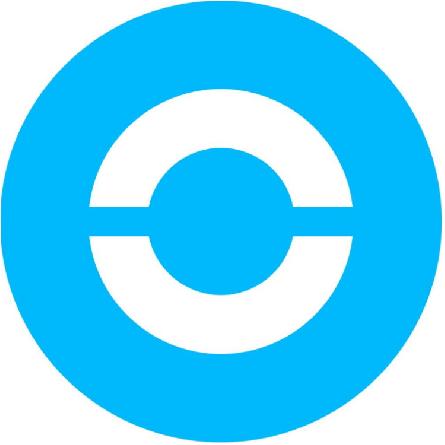 ---
Description
The Logitech Sync is a hardware management application for collaboration device ecosystems with Logitech devices and partner products. It has a real-time dashboard to monitor conferencing systems remotely and a remote device management capability to rollout updates from any location. Other notable features include device and room analytics, multiplatform access (web and desktop apps), and an API that works with various UC applications for a scalable integration to any organization.
Logitech

Sync
Logitech's native management software for its inhouse video conferencing products and other partner devices.
---
Recommendations: (totaling

20

users)
Ask your question
Propose
14
Updates
Follow
Update: Addresses Critical Issue That Causes Poor Video Quality

Bug fixes

Critical issue resolved: Sync App disabled auto exposure and auto white balance controls causing poor video quality

Update: Brings Sync Provisioning Codes Availability Along With General Fixes

Improvements

Camera settings have now been added for Rally Bar, Rally Bar Mini, Rally, Rally Camera, and Meetup! Take control of your video experience with more granular controls over the picture.

Update: Firmware Upgrade Function And Additional Settings To Certain Products

Improvements

General bug fixes and improvements.
Bulk provisioning the Sync App stub, downloaded from Sync Portal, now respects proxy configuration at time of deployment.
Tap (USB) firmware can now b...