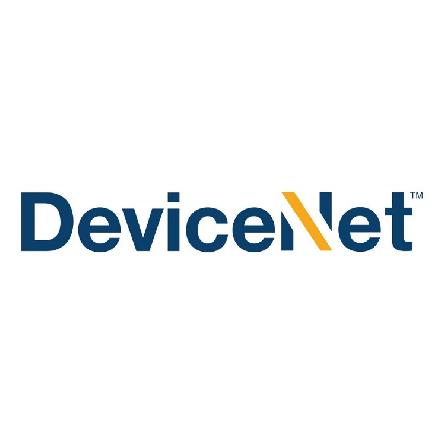 newcomer (70)

What is DeviceNet?
What's DeviceNet all about?
4
Answers
newcomer (98)

DeviceNet, a fieldbus based on CAN bus technology with an 11-bit identification standard.
expert (2252)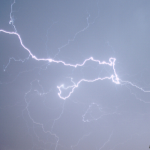 DeviceNet reduces costs and time for the installation of industrial devices and is a compact network solution.
pioneer (152)

DeviceNet is an open network standard.
pioneer (323)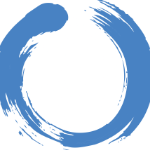 DeviceNet is a digital, multi-drop Fieldbus network connecting and serving as a communication line between controllers and I/O devices, thus providing the users a cost-effective network.
Uses trunkline-dropline topology, providing DC power available on the network cables to simplify the installations for device power up to 24 Vdc, 8 Amps.
Utilizes the Common Industrial Protocol (CIP) for the upper layers, encompassing a comprehensive suite of messages and services for multiple automation and manufacturing applications.
You know the answer?
Advertisement
Advertise here?