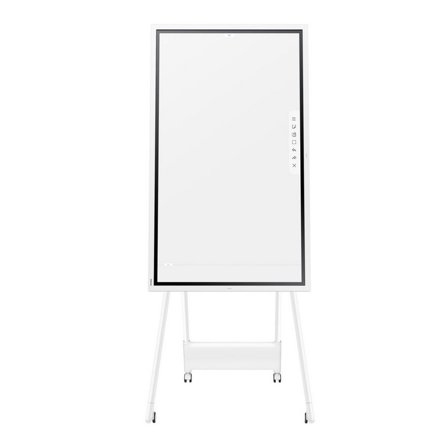 Samsung
Flip 2 (WM55R/WM65R)
newcomer (8)

Can I reset the PIN code if I forget what it is?
I forgot the PIN code for my device. I tried to reset the device, but I need the PIN to do so. Is there a way to reset the PIN to factory setting without knowing the PIN?
6
Answers
newcomer (8)

I have the same issue. Factory reset or advanced settings require the PIN code. I've bought this screen at an auction and have no way to contact the previous owners (a now bankrupted company). When emailing anything from the screen directly, it still shows the previous owner as sender.
newcomer (8)

I don't have the answer, I have the same problem. Inherited a Samsung WM55H, and someone else who is long gone set the PIN. How does one do a hard factory reset on this device if the PIN has been forgotten?
newcomer (8)

For this you need the remote control of the Flip (BN59-01180A).
The IR receiver is located on the back side of the flip (behind a flap). You have to find the right angle or maybe unscrew the flap. To get into the settings of the Samsung Flip you have to do the following combination with the FB: Mute, 1, 8, 2, On/Off.
Now the Flip starts in the reboot menu and can be reset to factory settings.
We had the problem on our three Flips...there colleagues have changed the default pin.
newcomer (8)

and if you do not have a remote control?
newcomer (8)

Regarding the "top answer" from user111718:
We also used the BN59-01180A remote control on our Flip2 WM55H. The infrared sensor is here, however, on the "pen holder" below the monitor, there is a small black sensor. We held the remote control there and after a few times combination Mute, 1, 8, 2, On/Off (with the device switched off) came the service menu. Here you can then go to the factory setting via "Option" -> "Factory Reset" with the "Enter Button" of the remote control.
newcomer (8)

Hi can anyone assit me..do i need to press the combination number all in one go or just press one by one according to the combination code? If theres any video on how to factory reset i would be much apprecite
You know the answer?
Advertisement
Advertise here?