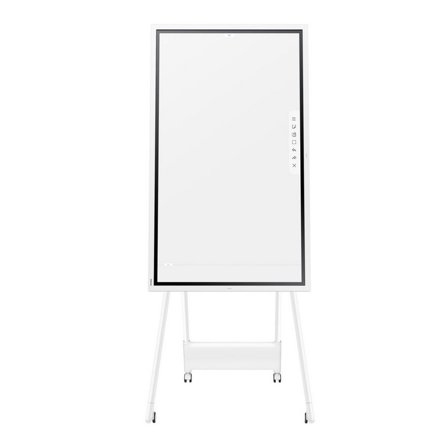 Samsung
Flip 2 (WM55R/WM65R)
pioneer (598)

How to perform a screen share?
How can I screen share on the Samsung Flip 2 and are there more methods to do that?
1
Answers
pioneer (221)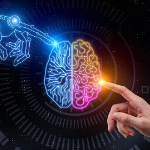 The screen share can be either wired or wireless.

For the wired screen share, you need to connect it with an HDMI cable to use the Screen share port to the external display.
On the top of the screen, select Export -> SCREEN SHARE → Wired.
If this doesn't work with any device, try to change the screen resolution in SETTINGS → Picture → Screen Share (Wired) Resolution). The UHD or FHD1 output may not be available for the external device because of compatibility, in that case, you need to set the Screen Share (Wired) Resolution to FHD2. Note that Screen share connection with HDMI cables is optimized for connection with Samsung display products.
In order to connect it wirelessly, from the top of the screen EXPORT → SCREEN SHARE → Wireless and then the device you want to share with.
The wireless Screen Share feature works best when you are using the Samsung Flip in landscape orientation, and the devices must support the receiving Screen Mirroring to project the shared screen.
You know the answer?
Advertisement
Advertise here?