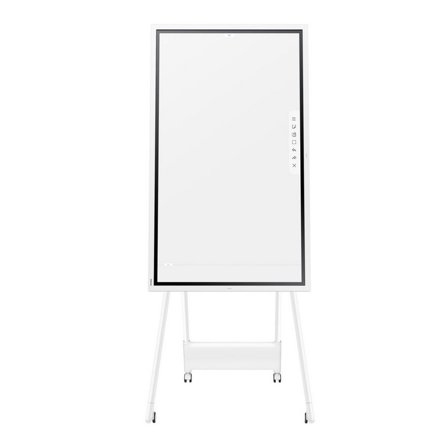 Samsung
Flip 2 (WM55R/WM65R)
pioneer (108)

Is direct forwarding of slides possible?
How can I forward my slides / pages from the flip directly, without a USB stick?
Unfortunately we can not set up email.
0
Answers
Unfortunately, this has not been answered yet
You know the answer? Then respond to this question now!
You know the answer?
Advertisement
Advertise here?