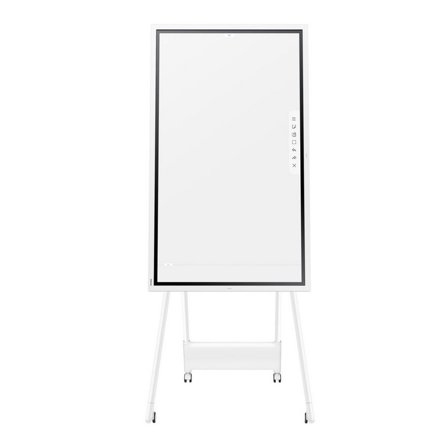 Samsung
Flip 2 (WM55R/WM65R)
expert (1158)

Is the Samsung Flip 2 compatible with Apple devices?
Can the image transfer function also be used with Apple devices?
3
Answers
pioneer (110)

no, there is no native Apple support.
newcomer (78)

YES/No. As mentionned by @maverickde, I didn't find anyway to transfer to Apple Device.
However, touchscreen is compatible with MacOs if you install a piece of software :
https://displaysolutions.samsung.com/support/resources/product-support/Samsung+Flip+2+(WM65R)
pioneer (200)

With the latest firmware update, Apple Airplay now works to stream content wirelessly from iOS and macOS devices.
You know the answer?
Advertisement
Advertise here?