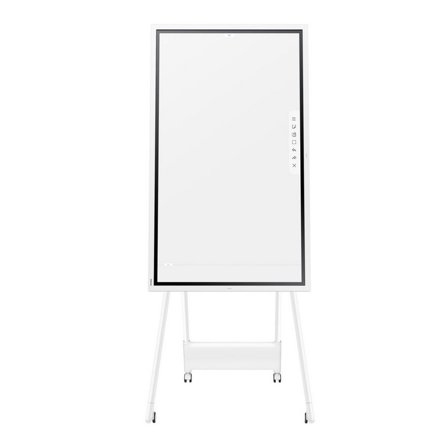 Samsung
Flip 2 (WM55R/WM65R)
pioneer (598)

Is there a remote control for the Flip?
There is no remote control included in the delivery. Is it possible to retrofit it or use another Samsung remote control for it?
1
Answers
newcomer (18)

Yes my Flip2 works with a regular Samsung remote but the IR sensor on the back right is awkward to get to.
The only time I've needed to use the remote was getting into the factory menu (Mute >1 8 2 > Power on)
You know the answer?
Advertisement
Advertise here?