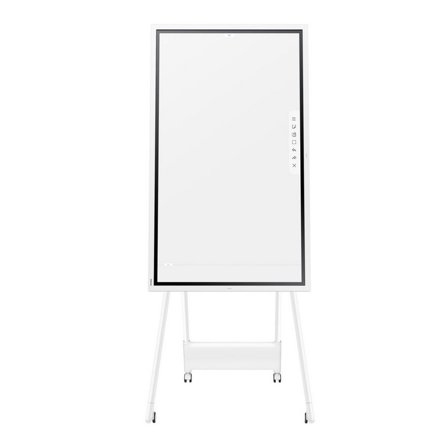 Samsung
Flip 2 (WM55R/WM65R)
newcomer (8)

Pen thickness while writing on a PowerPoint slide in presentation mode on the Flip 2?
We frequently use our Flips to write on PowerPoint slides (in presentation mode, i.e., full screen). With the first model of the flip this works very well, however with the Flip 2 the thickness of the pen is so thin that's almost impossible for participants in the call to read the handwriting. Anyone knows a solution for this?
0
Answers
Unfortunately, this has not been answered yet
You know the answer? Then respond to this question now!
You know the answer?
Advertisement
Advertise here?