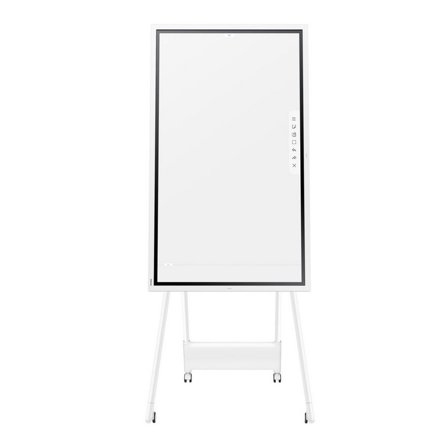 Samsung
Flip 2 (WM55R/WM65R)
newcomer (8)

Samsung flip 2, what's the best webcam and microphone?
Can anyone give me feedback on camera and microphone that can attach to a Samsung flip 2 TV please. For video conferencing use. Thanks.
0
Answers
Unfortunately, this has not been answered yet
You know the answer? Then respond to this question now!
You know the answer?
Advertisement
Advertise here?