Questions and Discussions
No questions yet
What do you want to know? Do you have a question about TM14?
Updates
No updates
Currently, there is no news regarding this product. Sign up now, to stay tuned for updates, bugs and features.
Similar Products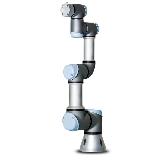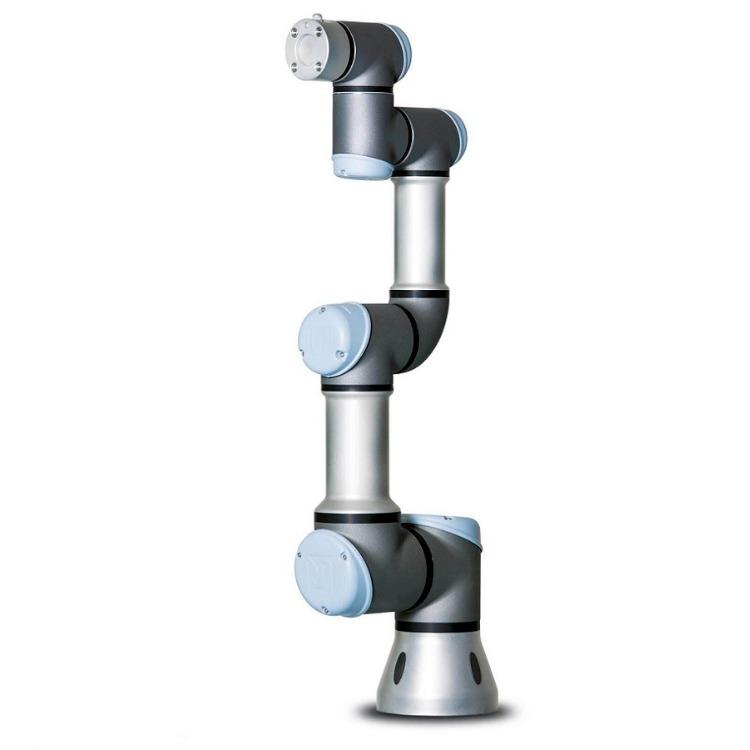 Universal Robots
UR3e
UR3e is a robotic arm from Universal Robots, perfect for smaller and light assembly tasks, suitable for fit and tight workspaces.

Show all similar products