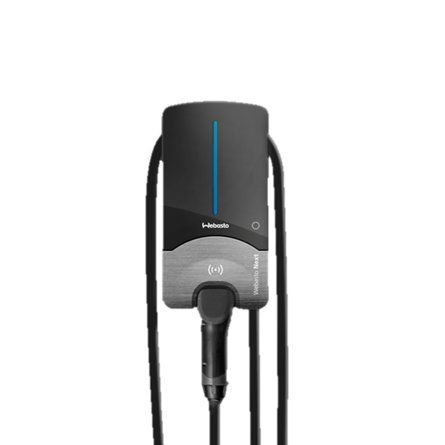 Webasto
Next Charging Station
newcomer (8)

Reset to factory settings ?
How can I reset the wallbox to factory settings?
2
Answers
pioneer (103)

In order to reset the charging station, you need to use the touch control switch (please do not press it, just use touch without gloves).
In this part of the station, the touch control switch is used for acknowledging faults of the system. Touch and hold the switch for at least 10 seconds.
After this, the system will start a self-test and reset any failures. When any fault is rectified, the charging station will switch back to the "standby" mode.
Hope this helps!
newcomer (8)

Where is the Switch ??
I cannot find it on my WEBASTo NEXT.
B.R / Tilman
You know the answer?
Advertisement
Advertise here?