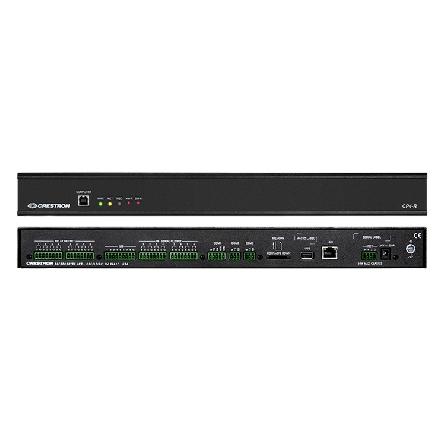 pioneer (598)

Can a CP4N change the given IPs via DHCP over the control LAN?
I am using a DHCP to set NVX encoders Stream IP addresses, and I want to know if the CP4N will change the addresses when powering off and on?
1
Answers
pioneer (103)

If the CP4N DHCP server is in automatic mode, the default IP range will be 172.22.0.0/16.
But, if the LAN port has already been assigned a 172.0.0.0/8 range, the DHCP server will be switching to the 10.0.0.0/8 range in order to prevent any IP conflicts.
With a manual mode, you can specify the IP range yourself.
You know the answer?
Advertisement
Advertise here?