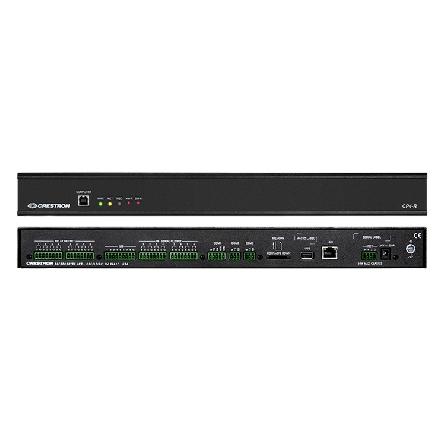 pioneer (598)

CP3 Slaved to a CP4 – is it possible?
Is it possible to set up a Crestron CP3 as a slave to a CP4?
1
Answers
pioneer (208)

This setup can be possible of course, is the same as slaving a series 2 to a series 3 or 4.
There is an al way to do it as well - putting the IR drivers in a SIMPL program on the CP3 and EISC those signals over to the main CP4 controller.
You know the answer?
Advertisement
Advertise here?