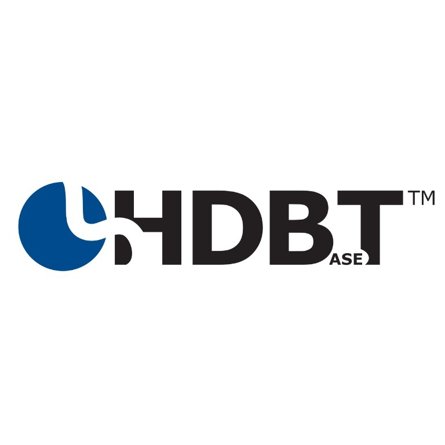 HDBaseT Alliance
HDBaseT Audiovisual
expert (1158)

Are HDBaseT interfaces manufacturer-independent compatible?
Can I transmit signals from different manufacturers via HDBaseT? So, for example, connect a Crestron HDBaset transmitter to an Atlona receiver?
1
Answers
expert (2252)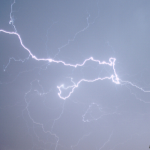 Some projectors now have an HDBaseT interface that works with transmitters from different manufacturers. So at least it should be possible. However, I don't know if the manufacturers have built in chicanes so that the devices don't work across manufacturers (e.g. Crestron video matrix with Atlona transmitter).
You know the answer?