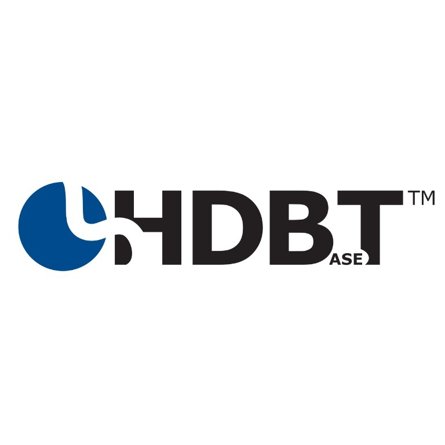 ---
Description
HDBaseT Audivisual transmits uncompressed, ultra-high resolution digital video and audio, Ethernet, control signals and USB 2.0 as well as power via a single CAT cable up to 100m.
HDBaseT Alliance

HDBaseT Audiovisual
With the HDBaseT standard I can transmit AV signals almost lossless over longer distances.
---
Recommendations: (totaling

159

users)
experts: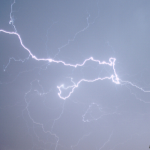 over9k
Ask your question
Propose
0
Updates
Follow
No updates

Currently, there is no news regarding this product. Sign up now, to stay tuned for updates, bugs and features.