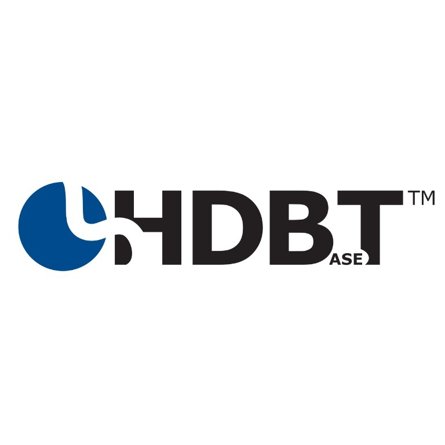 HDBaseT Alliance
HDBaseT Audiovisual
expert (1158)

Are normal CAT lines sufficient for transmission?
Can I transfer HDBaseT over our existing network infrastructure or do we have to lay new cables?
1
Answers
expert (2252)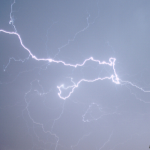 Your infrastructure should have at least Cat5 network cables. Otherwise it should not be a problem to use existing cables as long as they do not exceed the maximum cable length of the transmission device.

You know the answer?
Advertisement
Advertise here?