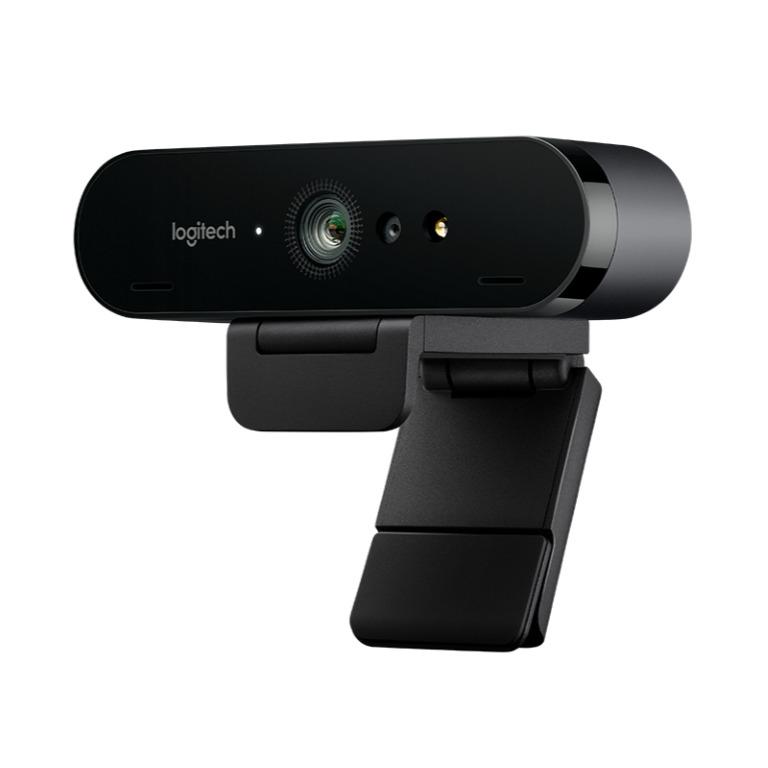 Logitech
Brio Discussions
Forum, Problems & Help and Frequently Asked Questions (FAQ)
The following area is a forum of the devicebase community for the product Logitech Brio. Frequently asked questions (FAQ), problems and helpful tips from users and possibly representatives of Logitech are discussed here. The user who creates the most and best answers for a product is appointed a product expert. You have a problem or need support? Ask your question to other devicebase users!
All questions about Logitech Brio
No questions yet
What do you want to know? Do you have a question about Brio?
Was the content helpful to you?