Questions and Discussions
No questions yet
What do you want to know? Do you have a question about Scribe?
Updates
New sync functions and fixed function problems
New Sync features and resolved functionality issues
Via Sync: Addresses Critical Issue That Causes Poor Video Quality
Show all updates (5)
Similar Products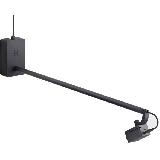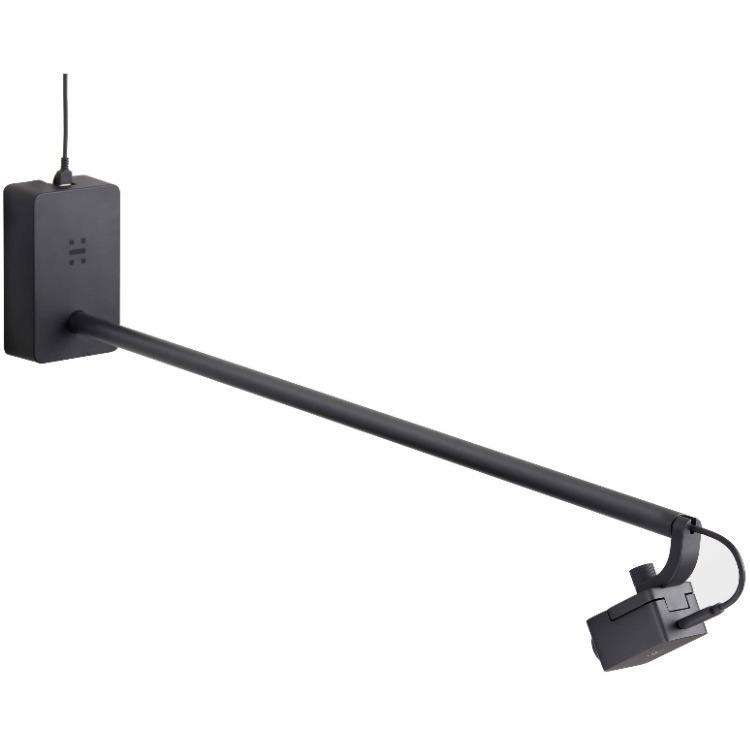 Huddly
Canvas
A whiteboard camera that utilizes AI to enhance written content in real-time.

Show all similar products
Was the content helpful to you?