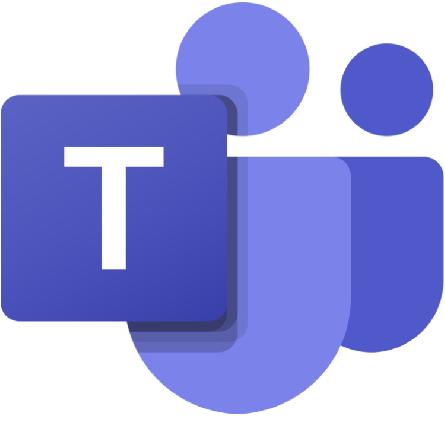 pioneer (419)

External Meeting Invites for Teams Calendar not working as well?
I need help inviting people to the Teams Calendar External Meeting. The user cannot access Team External Meeting. the invitation takes him to a completely different place.
2
Answers
pioneer (419)

If the admin does not allow access to external participants, they will not be able to attend the meeting.
You need to invite some other type of meeting that is available to everyone.
Eg. Normal meeting.
pioneer (200)

When creating a meeting via the calendar, the participants are entered with their mail address. The inviter can select via the selection field in the upper right corner whether one has to register for the meeting or whether one can simply participate with the link:

This is generated automatically as soon as one clicks on "send" (top right) after completing the appointment.

You know the answer?
Advertisement
Advertise here?