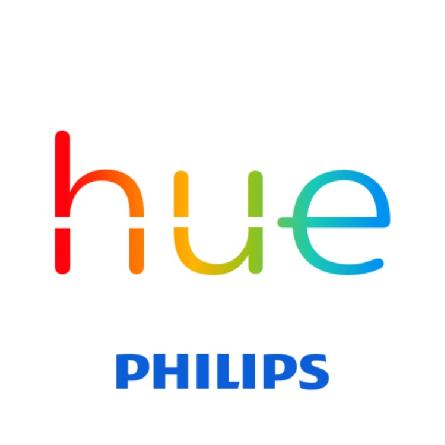 pioneer (964)

Can I position a light in the app?
I have multiple Philips Hue Lights in my room that has a fixed location like in wall, tables, etc.. Would it be possible to position this also in the Hue App?
1
Answers
expert (1098)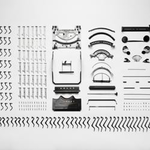 Yes absolutely. It is possible to indicate the relative location of each light in the room using the Entertainment section in the Philips Hue App. This can be done during the entertainment setup.
You know the answer?
Advertisement
Advertise here?