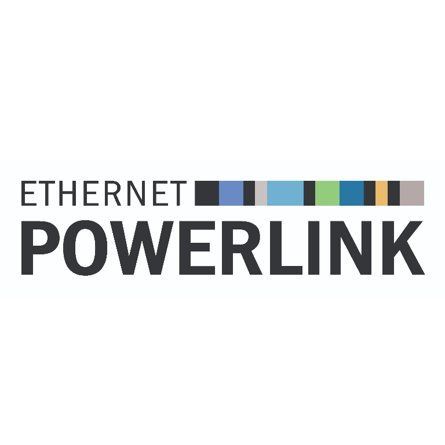 POWERLINK
Ethernet Powerlink
pioneer (114)

POWERLINK open technology
What is it about POWERLINK being a completely open technology?
2
Answers
expert (2252)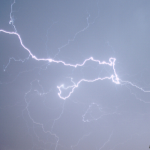 This means that POWERLINK technology is part of a standard technology widely used worldwide, completely independent of specific countries or companies.
newcomer (84)

POWERLINK can be used by anyone without licenses.
You know the answer?
Advertisement
Advertise here?