Webasto Pure Charging Station Updates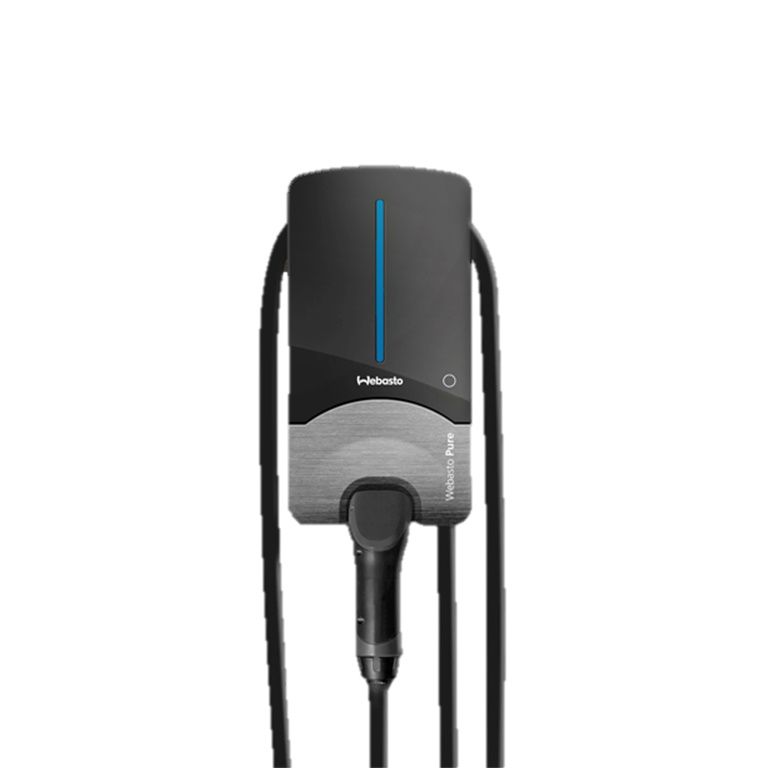 The following overview shows a chronological course of the product life cycle of Webasto Pure Charging Station. With this overview, relevant technical news such as updates, known bugs and new functions, but also news about market launch, recalls or end of life are presented compactly. These software, firmware and hardware news were published by the manufacturer Webasto itself, selected partners or by the devicebase editorial staff. Become part of the devicebase community and stay informed about Pure Charging Station by following the product.
Follow
To the product
No updates

Currently, there is no news regarding this product. Sign up now, to stay tuned for updates, bugs and features.
Stay tuned for future Webasto Pure Charging Station Updates
Sign up and follow Webasto Pure Charging Station now. We will inform you about new updates by e-mail.
Advertisement
Advertise here?