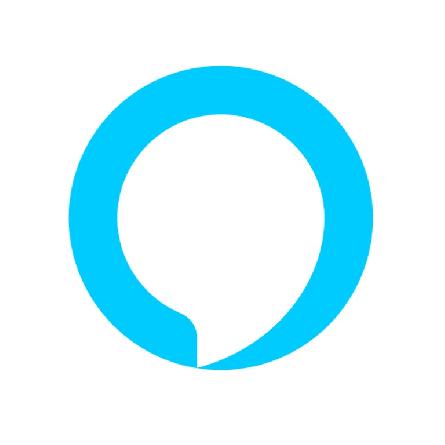 Amazon
Alexa Voice Service
expert (2910)

How to change Alexa's Wake Word manually?
I get it that you can change the Wake Word by voice command but I wanted to know how to access the option just in case I ever needed to and to know what exactly are the other names I can call Alexa.
1
Answers
expert (1579)

You have 3 other options in which you can address Alexa: Amazon, Echo, and Computer. To access this option manually please refer to the steps below.
Open the Alexa App
Select Echo & Alexa, this will display all of your devices associated with your account
Select what Echo device you wanted to change the Wake Word
Scroll down and select Wake Word
Select which of the 4 options you prefer (Alexa, Amazon, Computer, and Echo)
A pop up prompt will let you know that it may take a few minutes for the new selected Wake Word to take effect, just tap on OK then wait for Alexa to tell you if it's complete
You have successfully changed your Alexa Echo device's Wake Word manually. Cheers.
You know the answer?
Advertisement
Advertise here?