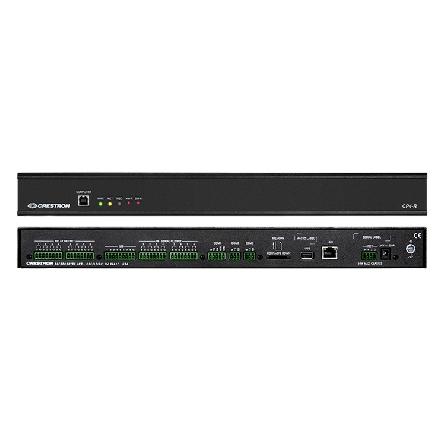 pioneer (598)

The CP4N is dropping pings?
While troubleshooting the CP4N Biamp connection, the Biamp is not missing a ping but the CP4N is constantly doing it. Is this expected?
0
Answers
Unfortunately, this has not been answered yet
You know the answer? Then respond to this question now!
You know the answer?
Advertisement
Advertise here?