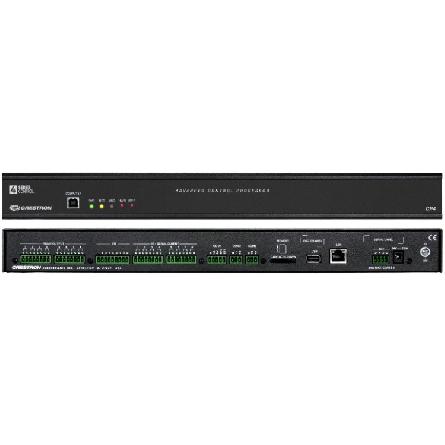 newcomer (71)

Unable to sign in to newly delivered CP4?
Trying to sign in to a newly delivered Crestron CP4 with the standard combination of username - admin and password - SerialNumber, but cannot get in. Any suggestion is welcomed!
0
Answers
Unfortunately, this has not been answered yet
You know the answer? Then respond to this question now!
You know the answer?
Advertisement
Advertise here?