Questions and Discussions
No questions yet
What do you want to know? Do you have a question about Minto?
Updates
No updates
Currently, there is no news regarding this product. Sign up now, to stay tuned for updates, bugs and features.
Similar Products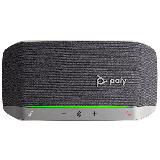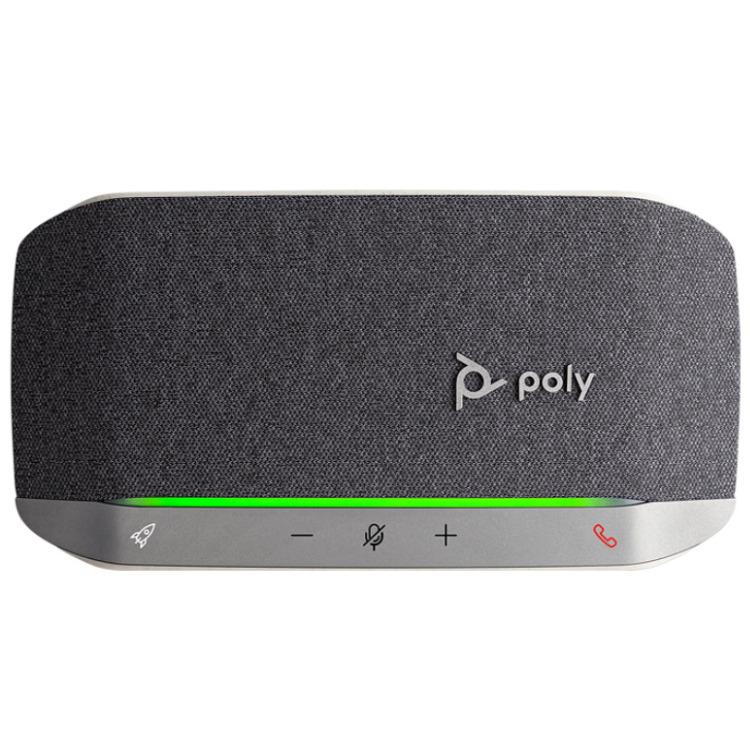 Poly
Sync 20
The smallest USB/Bluetooth conference speakerphone from the Sync family for laptops and smartphones.

Show all similar products