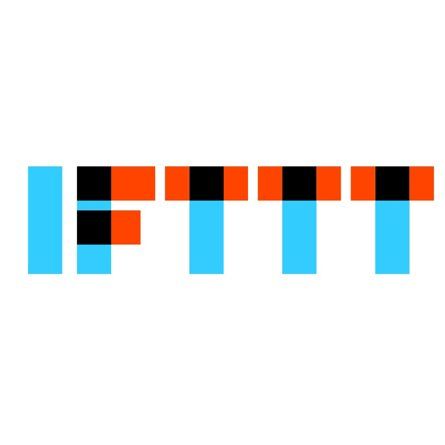 pioneer (917)

Forced closing of the IFTTT App
What happens if I force the IFTTTT app to close?
2
Answers
expert (1098)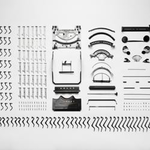 If you force the IFTTTT application to close, the background application update will stop until you reopen the IFTTTT application.
pioneer (971)

pohl's statement is correct, but to ensure that your applets run reliably, we recommend that you do not necessarily close the IFTTTT app.
You know the answer?
Related questions
What is meant by IFTTT?
2 Read answers
how do I find applets
1 Read answer
All questions
Advertisement
Advertise here?