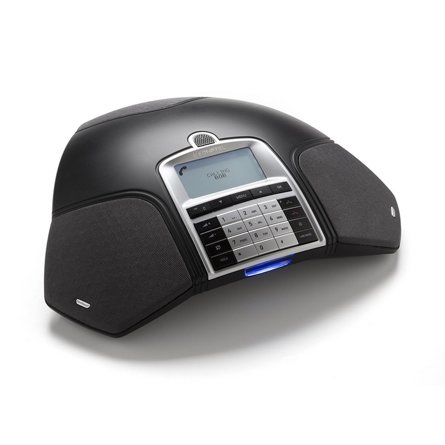 pioneer (175)

How to connect with Konftel 300IPx?
How can I set up the initial connection with Konftel 300IPx in order to configure more advanced details for the needs of my company?
1
Answers
pioneer (208)

Start with connecting your Konftel 300IPx to the network. Because it is PoE (Power over Ethernet) supported device, it can work without an additional power supply, but if your network does not support that, there is an AC adapter for power.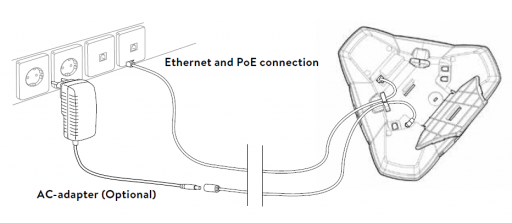 If your router has DHCP enabled (recommended way of getting an IP), the Konftel 300IPx will obtain a network address. In order to go to the setup menu, you need to find that IP address.
Press the MENU button on the Konftel 300IPx and navigate to the menu STATUS -> NETWORK. The IP address will be listed there.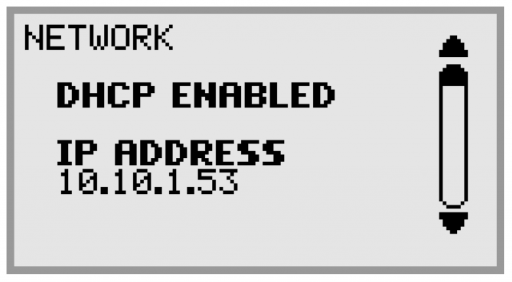 Go into your browser and enter the IP address in the search bar. The login page of the Konftel 300IPx web server will be shown. From there, you can change any setting that you need with an Admin profile.

You know the answer?
Advertisement
Advertise here?