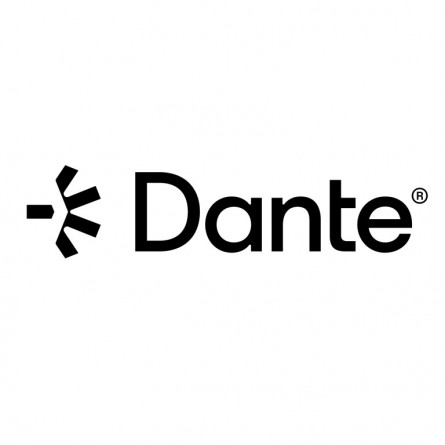 expert (1158)

can the secondary port also be used as a dasychain connection?
Many Dante devices have a secondary Dante port. Can this also be used as an output for a dasy chain connection to another device?
1
Answers
expert (2252)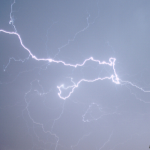 No, I'm afraid that's not possible. The secondary port is for redundancy networks only.
You know the answer?
Advertisement
Advertise here?