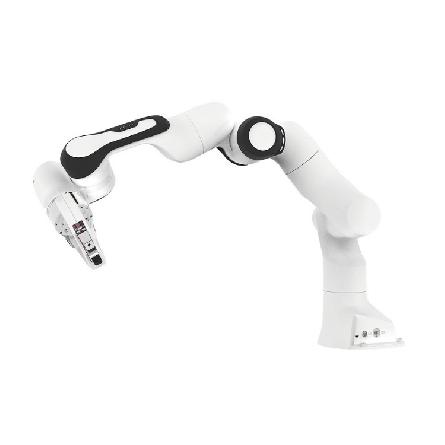 newcomer (8)

Force- speed for safety?
Hello, which speed according to % data I would have to set the Franka so that a safe application according to DIN standards have?
0
Answers
Unfortunately, this has not been answered yet
You know the answer? Then respond to this question now!
You know the answer?
Related questions
How to install a robot?
1 Read answer
All questions
Advertisement
Advertise here?