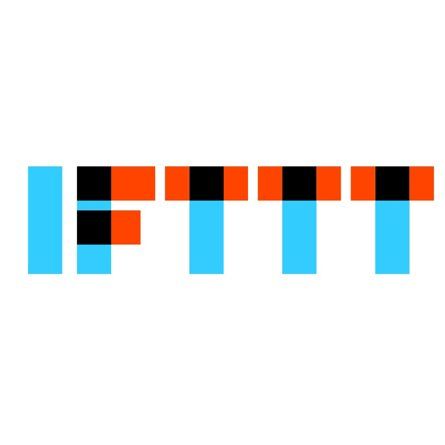 newcomer (13)

Error message RSS feed from JTL to Twitter Facebook etc?
Hello,
I have a RSS Feed
https://www.tmf-racing.net/rss.xml
New products should be posted to automatically with picture , but it always appears the error
File not found
Image of IFFT
bottom says
why i am seeing this ? ift.tt/fnf
I can not , who can fix it for me for payment ?
Thank you
.
2
Answers
pioneer (232)

I see you posted ift.tt/fnf link - have you tried using the filter they posted in the file (with changing the code for Twitter and Facebook)?

newcomer (13)

Hello, yes I had tried it , looks better too :
Example
RSS FEED JTL SHOP to Line
https://www.tmf-racing.net/Scheinwerferlampe-HERT-Halogen-12V-35/35W-BA20D-Modelle-mit-Lichtanlagen-mit-Bosch-Fassungen
Result LineResult Line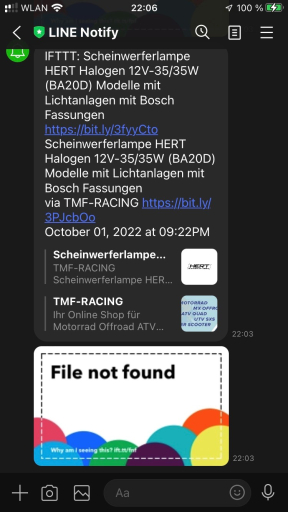 You know the answer?
Related questions
What is meant by IFTTT?
2 Read answers
how do I find applets
1 Read answer
All questions
Advertisement
Advertise here?