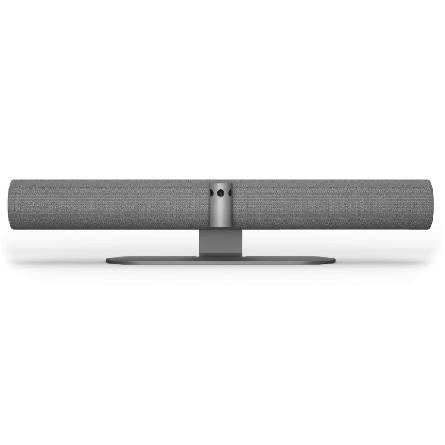 pioneer (106)

What automatic zoom mode should I choose for the Panacast 50?
I've been going through some settings and have come across the 'Automatic zoom mode' but the feature description is really not that clear to me. Should I choose intelligent zoom or virtual director (on default its on intelligent mode)? I really can't see much difference other than the zooming while testing between modes.
1
Answers
expert (2910)

You can choose either since it caters to different use scenarios. From what I understand based on the PanaCast 50's FAQ about this topic. Intelligent Zoom refers to actively framing all the participants to view as long as they're within 3.5 meters, the kind of feature ideal for video conferencing. Virtual Director on the other hand is a tracking function that dynamically frames the speaker into view making it best for online lectures or webinars (when you're the lecturer/teacher).
You know the answer?
Advertisement
Advertise here?