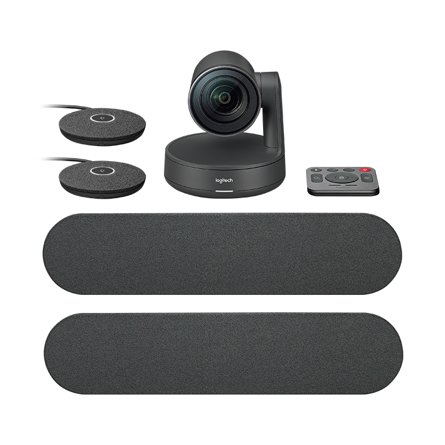 newcomer (8)

Camera overexposes?
Hi, we've had the Rally+ system for a few months and today the camera showed an overexposed view. Any advice how to bring it back to normal?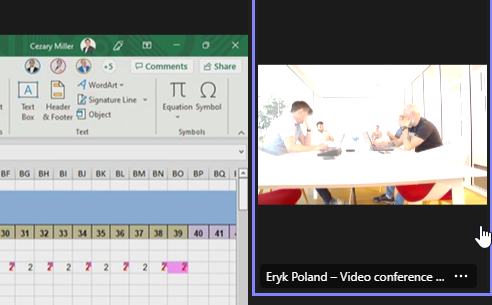 3
Answers
newcomer (8)

Try updating the firmware via the Logitech sync app, that seemed to work for me:
https://www.logitech.com/en-us/video-collaboration/products/sync.html
newcomer (8)

If you' re impacted, just open the new Sync tool, reset the AWB/Exposure back to AUTO, and you' re all set.
This is caused by a recent update pushed out by Logitech.
newcomer (87)

Logitech have now fixed this in new Sync update --
Dear Customers,
Yesterday, we released a Sync app update meant to introduce a new feature, but unfortunately, it caused some Logitech customers to experience quality issues with their Rally cameras and/or Meetup conference room equipment. We are writing to let you know a new update has been pushed out through the Sync app to correct this issue and restore the video image quality. The Sync app typically updates itself within 24 hours, so no further action is required on your part.
You know the answer?