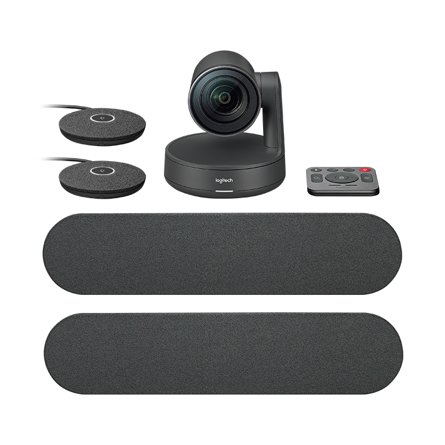 ---
Description
Logitech Rally System uses the Rally 4k PTZ camera with 15x optical zoom and automatic image adjustment for meeting participants. A digital transmission plug ensures that only a network cable has to be laid between the table and the monitor. This can be used to transmit two independent HDMI signals. In addition, the devices serve as a hub for the camera, speakers and microphones. For the connection of the system with a laptop/PC, both "hubs" are equipped with USB-A connectors.
Logitech

Rally Plus
Logitech Rally Plus is a fully featured video conferencing system consisting of the Rally camera, microphones, loudspeakers and transmission link.
---
Recommendations: (totaling

157

users)
experts:

kiessling-medientechnik
Support & Marketing Team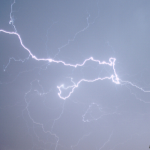 over9k

musicallychallenged
Ask your question
Propose

9
Updates
Follow
Update: Via Sync: Addresses Critical Issue That Causes Poor Video Quality

Bug fixes

Critical issue resolved: Sync App disabled auto exposure and auto white balance controls causing poor video quality

Update: Via Sync: Camera Settings Have Now Been Added

Improvements

Camera settings have now been added for Rally Bar, Rally Bar Mini, Rally, Rally Camera, and Meetup! Take control of your video experience with more granular controls over the picture.

Update: Brings AI Noise Suppression Enhancement

Improvements

Rally System Firmware Version: 1.1.167
Introducing enhanced AI noise suppression algorithm to improve video conferencing experience for remote participants.