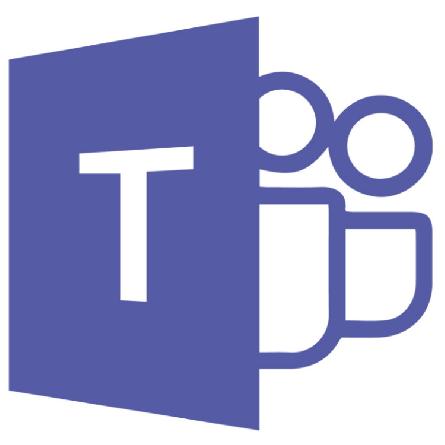 Microsoft
Teams Rooms (MTR)
newcomer (71)

Can I install MTR on a normal PC - what are the requirements?
Are there any special or different requirements from the Microsoft Teams Rooms depending on the platform used - in this case, a normal Windows PC?
0
Answers
Unfortunately, this has not been answered yet
You know the answer? Then respond to this question now!
You know the answer?
Advertisement
Advertise here?