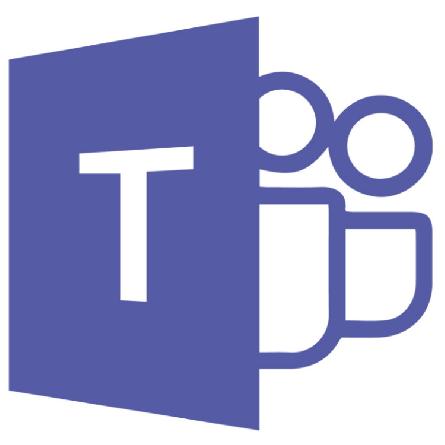 Microsoft
Teams Rooms (MTR)
pioneer (598)

How to allow dial-out from MTR's room conference phone?
In a Microsoft Teams Rooms set up with a standard license, the conference phone for the Teams meetings needs to be set up to be able to dial in from any external invites. Can this be done?
0
Answers
Unfortunately, this has not been answered yet
You know the answer? Then respond to this question now!
You know the answer?
Advertisement
Advertise here?