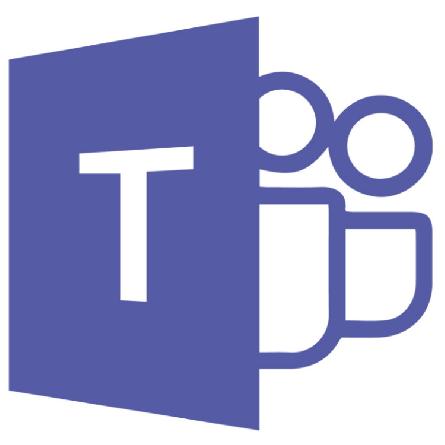 Microsoft
Teams Rooms (MTR)
newcomer (71)

How to cast content from a mobile device to a Microsoft Teams Room?
What should I do in case I want to share/cast the content from the mobile device used in the Microsoft Teams Rooms?
0
Answers
Unfortunately, this has not been answered yet
You know the answer? Then respond to this question now!
You know the answer?
Advertisement
Advertise here?