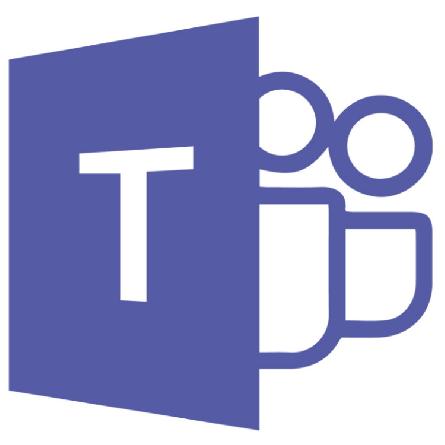 Microsoft
Teams Rooms (MTR)
pioneer (598)

How to set up an intelligent speaker?
How can one set up an intelligent speaker in a conference room that is suited for Microsoft Teams Rooms?
1
Answers
newcomer (95)

An intelligent speaker can be connected directly to the Teams Rooms console via USB, placed at least 20cm / 8 inches away from any large objects or walls.
To set up an intelligent speaker, follow the next steps:
First, sign in as an administrator to the console and set the Teams Rooms device settings to match the Intelligent Speaker microphone and speaker.
The following pictures show the setup on how an Intelligent Speaker should be connected to the devices if it includes or it doesn't include a data box.
With data box: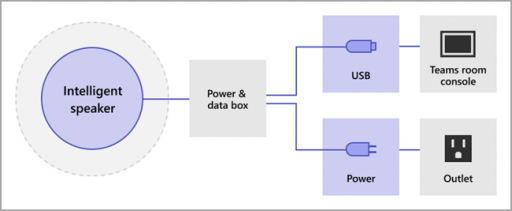 Without data box: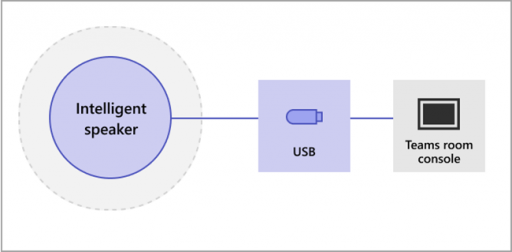 You know the answer?
Advertisement
Advertise here?