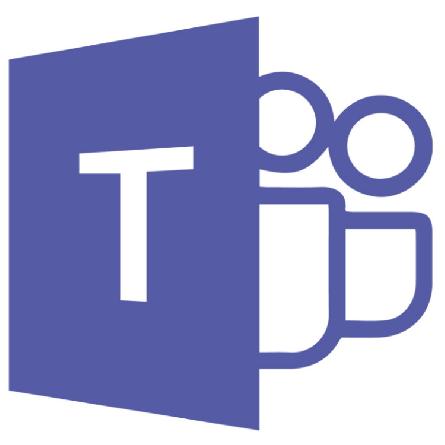 Microsoft
Teams Rooms (MTR)
newcomer (63)

What are the advantages of Teams Rooms vs. Teams Client?
What is the added value of Teams Room compared to the Teams App (desktop client)?
1
Answers
newcomer (61)

In my opinion, it offers a simpler operable interface for users. But the advantages go beyond usability, because such a system is permanently installed, always wired and ready to use. It doesn't need to be checked for screen, microphone and camera configuration. As is the case with a BYOD system. Here the case could arise that the notebook own microphone, speakers or camera is used, although the computer should use externally connected room equipment via e.g. USB or wireless. But first connected, or at least in the settings must be checked.
An MTR system offers optimally set up room microphones, speakers, a conference room camera and the operating touch console at the table (comreon.de). On the touch console the upcoming meeting is already announced. And via the button "Participate" the Microsoft Teams meeting is started with a finger touch. It works, is ideally configured and the best possible transmission quality is guaranteed by a fixed CAT cabling, instead of the usual BYOD with the own device via WiFi.
You know the answer?
Advertisement
Advertise here?