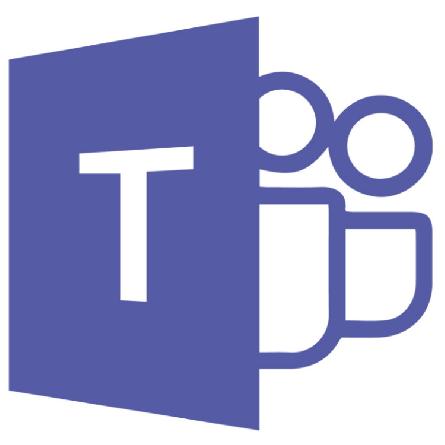 Microsoft
Teams Rooms (MTR)
newcomer (63)

With which cameras / systems is Teams Rooms compatible?
Which video conference cameras or video conference systems can be used with Teams Rooms?
Are there any special requirements for the use of USB cameras and USB hands-free systems with MTR?
0
Answers
Unfortunately, this has not been answered yet
You know the answer? Then respond to this question now!
You know the answer?
Advertisement
Advertise here?