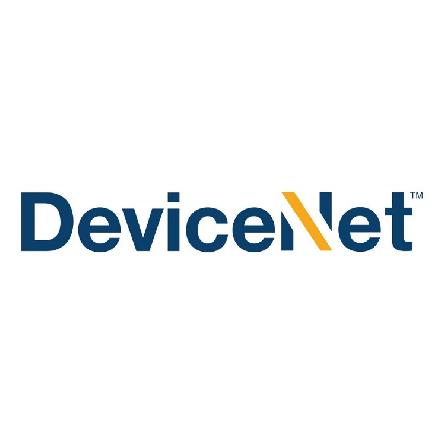 expert (5274)

Functionality CANopen similar to DeviceNet?
Is the functionality of CANopen similar to that of DeviceNet?
3
Answers
newcomer (84)

One difference is that DeviceNet only allows up to 64 nodes in one network segment, CANopen up to 127.
newcomer (86)

DeviceNet has a stricter physical layout specification. This allows a higher level of standard and plug-and-play support.
pioneer (152)

CANopen is more flexible than DeviceNet when it comes to supporting communication functions and physical implementation.
You know the answer?
Advertisement
Advertise here?