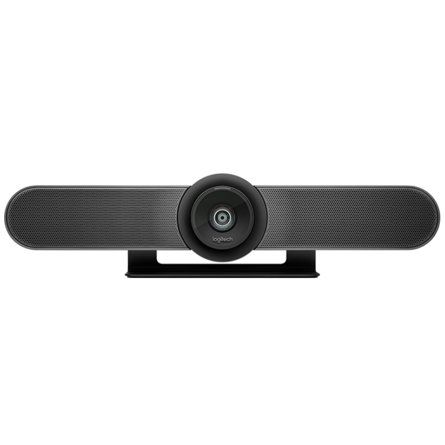 newcomer (8)

Teams flickering screen?
The lower 50% of the screen that is broadcast in Teams is randomly flickering. Going to order a longer USB 3 cable . Currently have a jumper to reach to the PC. Any other know issues that could be causing this?
0
Answers
Unfortunately, this has not been answered yet
You know the answer? Then respond to this question now!
You know the answer?