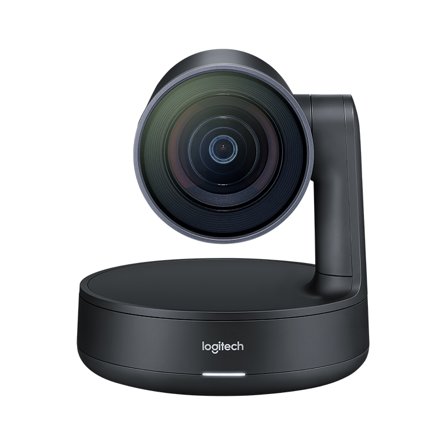 ---
Description
Logitech Rally is a 4k PTZ camera with 15x zoom and a USB 3.0 interface. The camera automatically aligns itself to all participants in the picture by means of software. Rally Camera delivers premium performance in professional meeting spaces of all shapes and sizes. With whisper-quiet mechanical Pan/Tilt/Zoom, razor-sharp 15X HD zoom, expansive 90° diagonal field of view, Rally Camera captures every person in the room
Logitech

Rally Camera
Logitech Rally is a 4K PTZ camera with 15x zoom.
---
Recommendations: (totaling

154

users)
experts: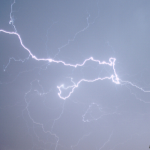 over9k

kiessling-medientechnik
Support & Marketing Team

user113455
Ask your question
Propose

8
Updates
Follow
Update: New Sync features and resolved functionality issues

New features

Scheduled Sync App Updates in Sync App and Sync Portal, which gives you precise control of how and when the Sync App is updated. This feature will be delivered through one last automati...

Update: Via Sync: Addresses Critical Issue That Causes Poor Video Quality

Bug fixes

Critical issue resolved: Sync App disabled auto exposure and auto white balance controls causing poor video quality

Update: Via Sync: Camera Settings Have Now Been Added

Improvements

Camera settings have now been added for Rally Bar, Rally Bar Mini, Rally, Rally Camera, and Meetup! Take control of your video experience with more granular controls over the picture.